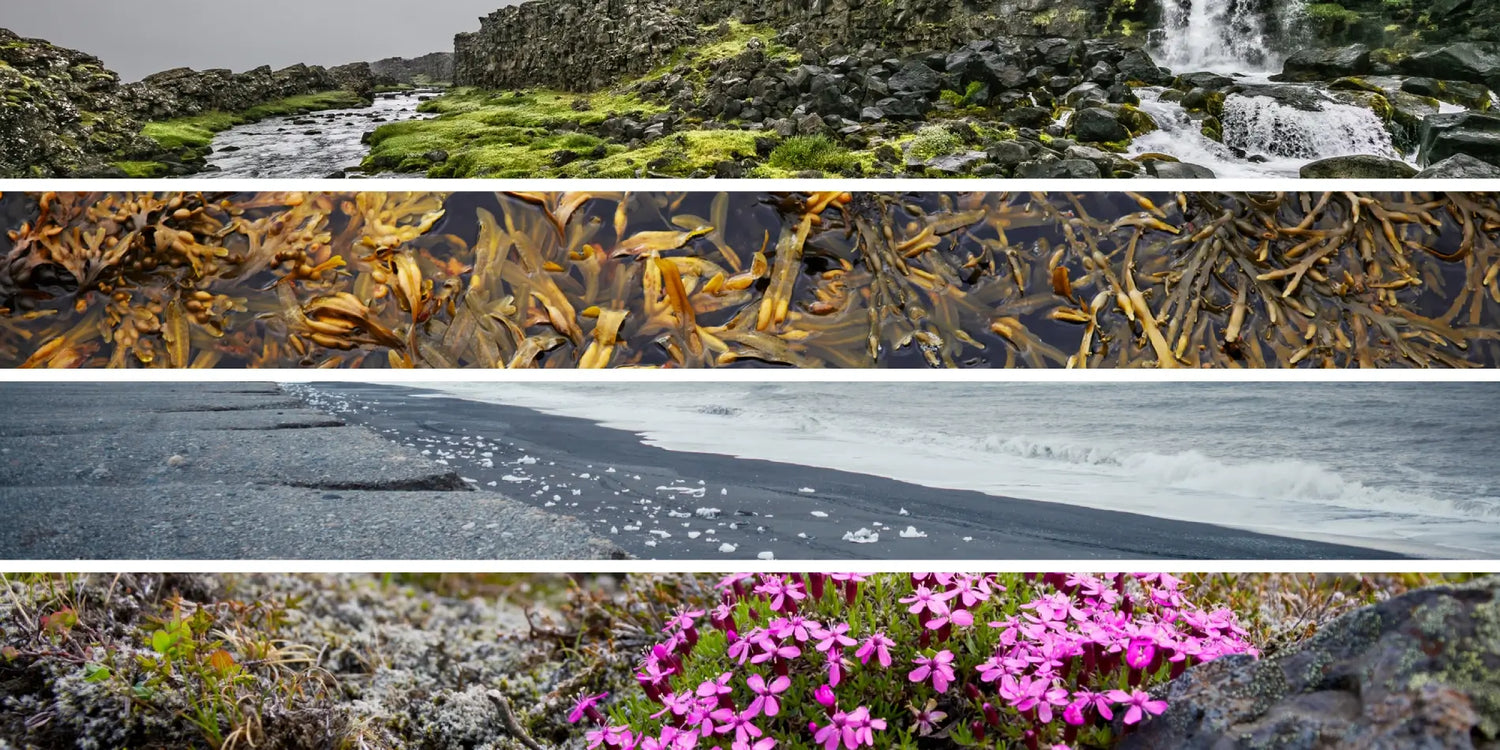 At Nordic-Glow.com, we're passionate about harnessing the power of nature to provide you with the purest and most effective skincare and wellness products from the Arctic. Our collection of niche brands all share our values for a healthier planet, a more vibrant you, and a more radiant complexion.
Our brands source natural and organic botanicals from the Nordics, handcrafting their products in local studios and geothermal factories. They're committed to protecting both your health and the environment, using only sustainable practices and never testing on animals or using synthetic chemicals.
Our team of specialists has over 30 years of experience launching and scaling niche brands. We're dedicated to empowering you to enhance your quality of life through our carefully curated selection.
By sourcing the purest ingredients nature has to offer and producing in small batches, we ensure that you always get the freshest and most effective product possible. Join us in discovering the transformative power of nature for your skincare and wellness journey.
Learn more